INNOVATIVE TEACHING MODELS
IMC Srl was born to provide structured training on innovative learning models and adapt to the real needs of specific market niches.
IMC's first activities were carried out in the medical-health field, then extended to the corporate and executive training. The company is also active in congress organization and training consulting.
Steady growth
Steady growth at a fast pace has accompanied the last fifteen years of activity up to the achievement of solid results from an operational point of view, such as revenues
Solid collaborations
acquisition of solid collaborations with Italian and international partners in the world of business academia and innovation
IMC's mission is to produce courses and teaching models that are effective and innovative. This is done by using the best academic and technological supports and the development of training products in line with the demands of a market consisting of trends in profound and sudden change.
One of the strengths of IMC is the Team. The business model has grown under the banner of strengthening the human factor, which, like continuous updating and improvement of the working environment, is at the heart of the company's development policy. An important focus is also placed on women's employment, inclusion policies, technology and respect for the environment.
IMC's activities are divided into three major segments
HEALTH and MEDICAL
Training in the medical and scientific field and complementary medicines investment in private equity into this sector and innovation in the biomedical field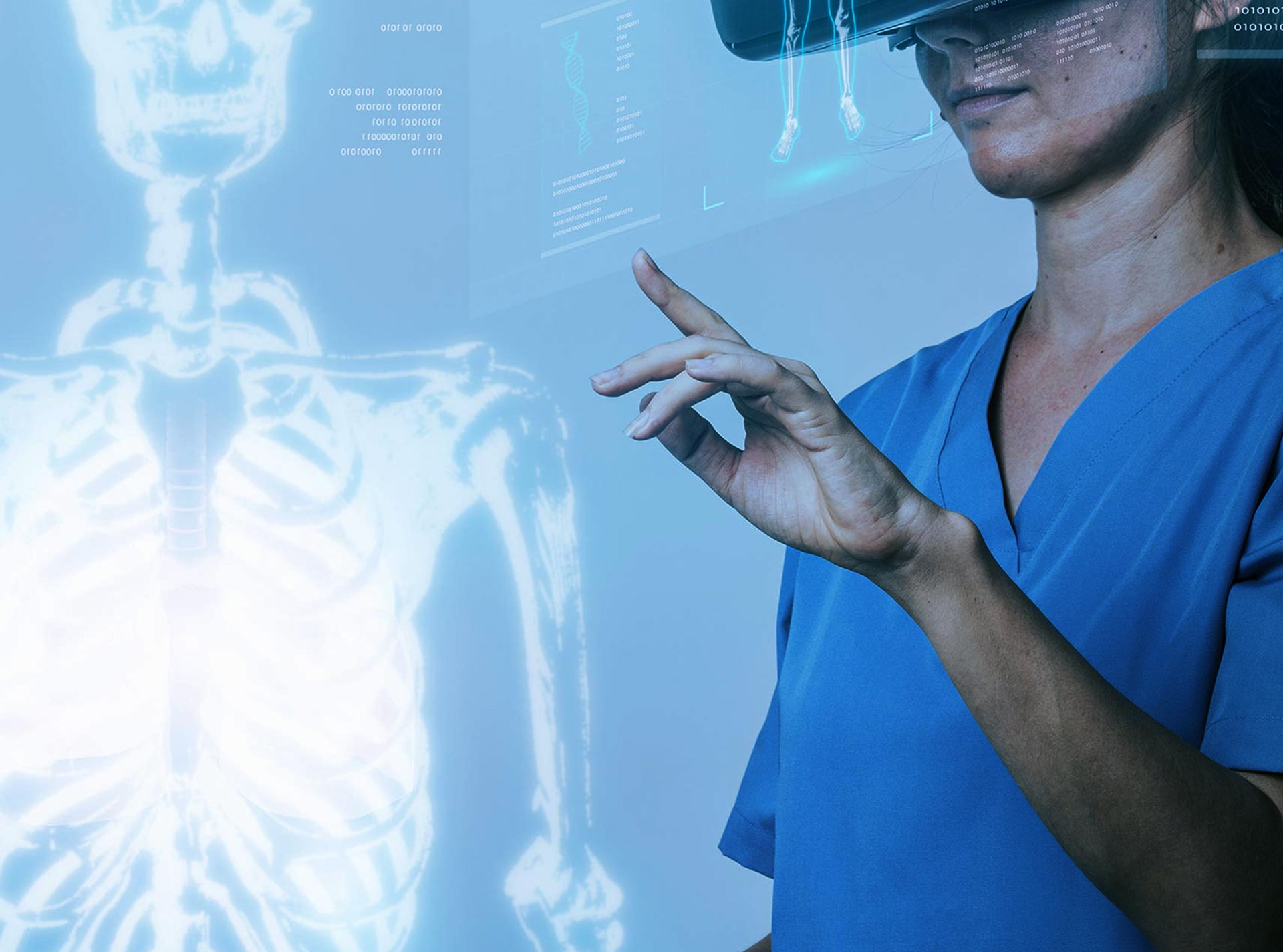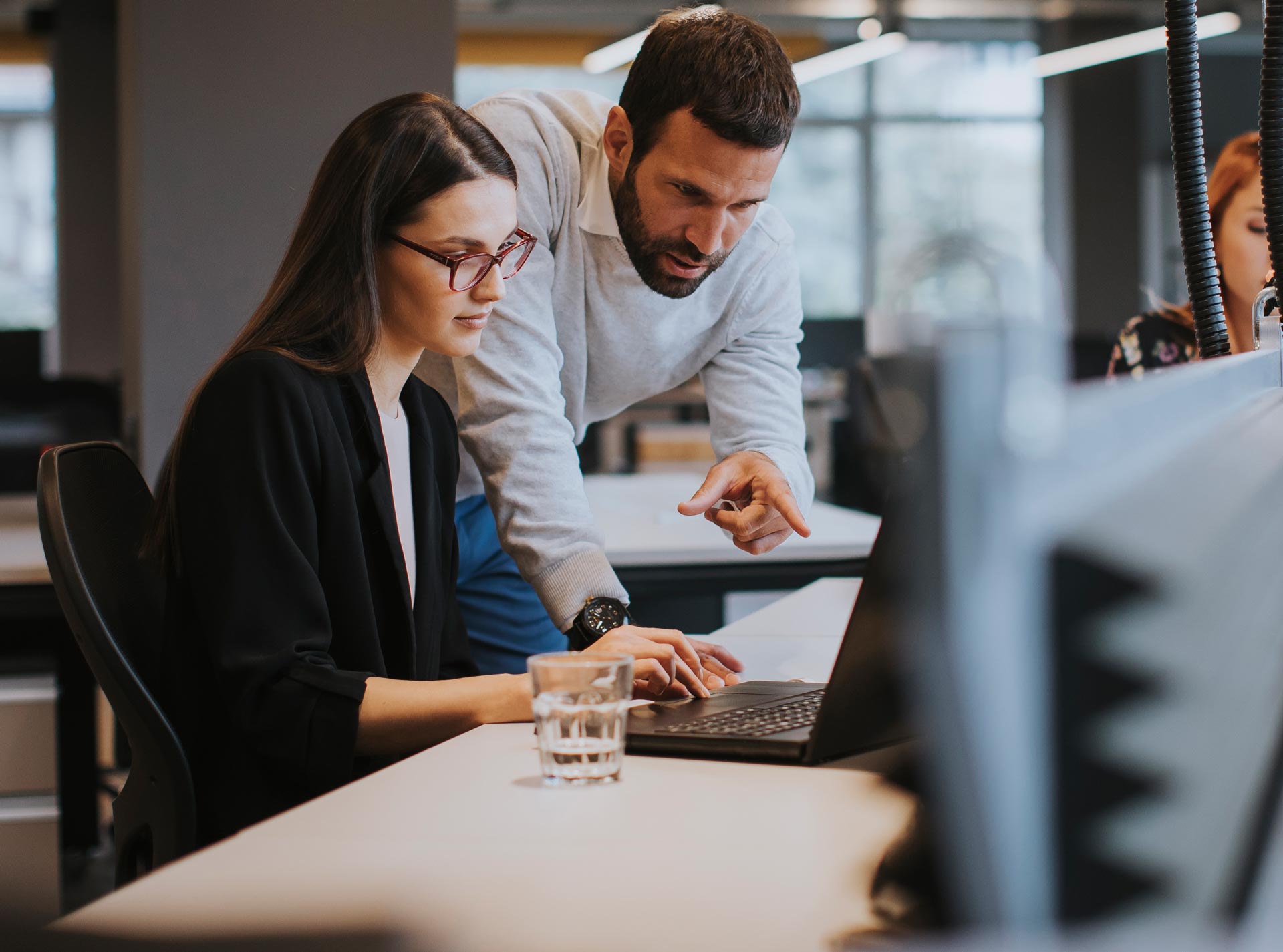 CORPORATE and EXECUTIVE
Corporate training stratified on the different levels of competence and roles of the corporate layout. Development of activities related to the empowerment, selection and management of human resources
CONSULTANCY
Consulting activities in the field of corporate training, as the structuring and development of projects in the academic and research. Consulting in the field of negotiation, generational succession and problem-solving interventions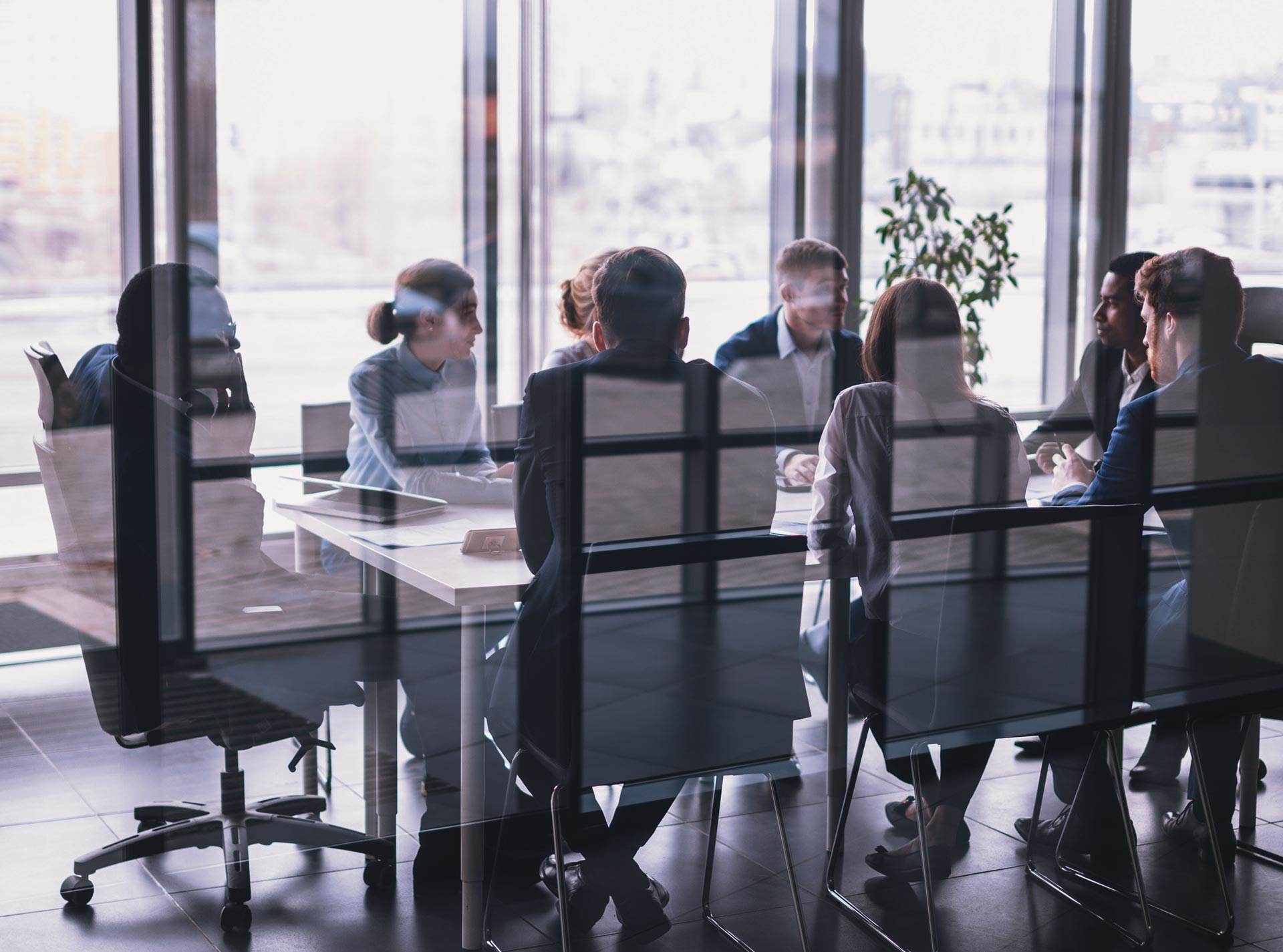 Headquarter
Via Conservatorio 17
20122 Milano
Training Center
Via Filadelfia 82/C
10134 Torino